MISSION:
RightSize Newton is a city-wide organization that advocates for human scale development while preserving and promoting a livable, diverse and environmentally sustainable community.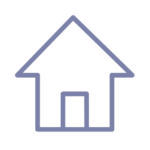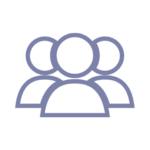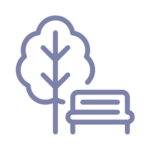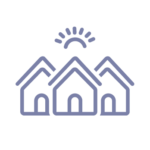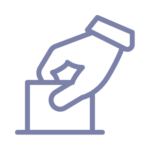 We value the distinctive nature and history of all Newton's neighborhoods
We support affordable housing strategies that foster economic and social diversity without compromising the quality of village life
We value green open space such as parks, playgrounds, and trails
We favor preserving the architectural character of our neighborhoods and low-rise village centers
We support the efforts of individuals and neighborhood groups to elect city officials who endorse these values. 
ORIGIN
RightSize Newton is a grass-roots, non-profit 501(c)4 civic organization. We are your neighbors advocating for the thoughtful, holistic review of proposed developments so they benefit our existing neighborhoods and residents.
RightSize Newton was born out of widespread concern over the size, scale, and number of proposed developments in Newton and the lack of a holistic review process for these proposed developments. The ad-hoc review of each individual proposed developments, without a city-wide vision or plan risks changing "the Garden City" from a collection of unique villages into a series of dense, urban enclaves. 
Large-scale development proposals on Needham Street, Washington Street, and at Riverside and concerns over zoning proposals that would increase housing density throughout Newton resulted in volunteers from six different neighborhoods – Upper Falls, Newton Highlands, Newton Lower Falls, Oak Hill, and Newtonville – to work together and create a new organization: RightSize Newton.
RSN BOARD OF DIRECTORS
Randall Block, President
Fred Arnstein, Director
Diane Pruente, Treasurer
Sue Dickinson, Director
Stephen Farrell, Director
Any director can be reached at rightsizenewton@gmail.com